Business owners who have the responsibility of hiring staff want to know as much as possible about their potential new hire.  We all have a natural need to know not just about the applicant's work experience, but also their personal interests as a way of determining whether the candidate is a good fit for the company.
There is a thin line between learning more about your candidate and asking questions that are considered inappropriate or illegal to ask during an interview.   It is critical to be aware of not only the best questions to ask in an interview, but also the wrong questions to ask.
Questions to avoid during an interview include: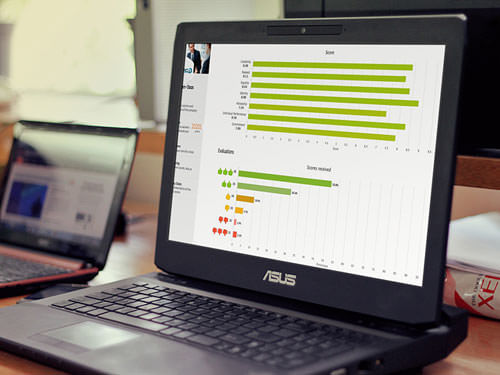 Working on improving employee engagement?
EPIC is an Employee Engagement software that gives you the tools and insights to create a workplace culture that encourages engagement, loyalty, and trust.
"Are you married/divorced?", "Do you have children?", or, "Are you single"?

"What church do you attend"?

"Your name sounds very unusual.  What ethnicity is it?"

"How old are you"?

"What year did you graduate from high school/college"?
Any question that does not relate to the job or experience needed or that are personal in nature may leave a candidate wondering if the reason that they were not hired had less to do with experience and more to do with your opinions about their culture, personal life, or beliefs. Job candidates who perceive that they were treated unfairly may be more likely to complain about your hiring process.
Before any interview, write down the work and skill set related questions that you will want to ask your candidates in order to determine their overall experience relative to the job.  Review your questions and make sure that you are not asking any questions that have no bearing on the job that you are hiring for.
The following two tabs change content below.
Get more tips on interviewing, hiring, managing and engaging your employees. Dianne Shaddock is the President of Easy Small Business HR, Employee Hiring and Managing Tips and the author of the eGuides, "How To Supervise:  What Your Boss Never Told You Before You Took the Job", A Step-By-Step Guide For New and Seasoned Managers and "How To Find and Hire the Best Employees".
Latest posts by Dianne Shaddock (see all)