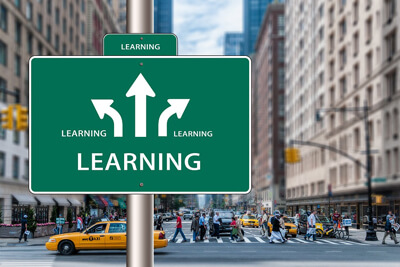 Employers are routinely faced with the challenge of figuring out how to meet the productivity and financial goals of the company with less money and even less staff.
Couple that with keeping employees stimulated in their roles and it all seems like a herculean task.
Cross training staff is a simple but strategic way to maintain and even increase productivity while developing your employees. But there is a right way and a wrong way to go about the training process. This type of training when done right will: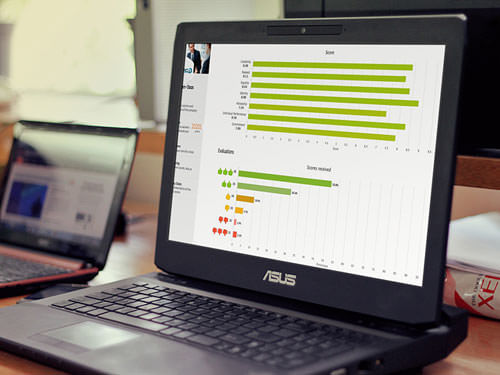 Working on improving employee engagement?
EPIC is an Employee Engagement software that gives you the tools and insights to create a workplace culture that encourages engagement, loyalty, and trust.
Showcase your employees' 'hidden' talents
Build excitement around learning new skills which bolsters employee morale and employee engagement.
Increases job satisfaction
Improve the customer/client/employee experience.  When you have more staff who are 'experts', it makes it much easier to meet the needs of your customer base.
Improve internal processes and procedures; (give staff more autonomy, decrease wait times, or eliminate red tape).
Save your company money
An ideal cross-training program goes through a standardized, scientific process. The first step in 
any such skill gaps training
 is a self-assessment test. This helps the trainer identify the specific skills that an employee lacks and their level of proficiency in the various subjects. Modern day trainers advocate the use of online training simulations to get a practical insight into an employee's skills. This is followed by a training program that incorporates real-world examples and uses personal anecdotes to provide an impactful training program.
Cross-training programs may also benefit from personalized training paths and microlearning tools. While personalization makes it easy for learners to understand concepts better, microlearning has been shown to be especially effective when a worker needs to 'brush up' on their concepts and lessons. This is thus very useful in cross-training programs.
But cross training when implemented for the wrong reasons can have the opposite effect and make employees feel taken advantage of; a morale killer. Don't cross train if your end goal is to:
Pile on extra work to existing staff to the point where they are overworked and stressed out.
Save on external training costs
Decrease salary and benefits costs
Use cross training as a way to circumvent hiring and promoting staff based on the scope of their work and level of responsibility.
Saving money is not taboo when operating a business,  but it cannot be the sole reason for training your staff in a variety of areas within your business. You should always approach training strategically by determining if training will help with staff professional development and job satisfaction.  Determine how cross training will positively impact your business and improve the customer experience.
Being strategic also means communicating with your employees about how cross training will boost their career development and make the business more efficient.  Be sure to be transparent about your expectations and any changes in their workload.
Lastly, it's important to recognize that part of the strategy around cross training may be that you take away those tasks that are not an efficient use of time or that do not add any real value to the business.  The goal is not to pile on more work but to increase efficiencies and resources while developing staff.
A cross training initiative that is well planned can be a win-win for all.
The following two tabs change content below.
Get more tips on interviewing, hiring, managing and engaging your employees. Dianne Shaddock is the President of Easy Small Business HR, Employee Hiring and Managing Tips and the author of the eGuides, "How To Supervise:  What Your Boss Never Told You Before You Took the Job", A Step-By-Step Guide For New and Seasoned Managers and "How To Find and Hire the Best Employees".
Latest posts by Dianne Shaddock (see all)