While most challenges contain both technical and adaptive aspects, it is critical to distinguish between those two elements.  Otherwise all too often adaptive challenges get treated as if they are technical problems and do not get resolved.  According to Heifetz et al. (2009) technical problems share the following elements: existence of known solutions, made feasible by application of authoritative expertise and utilization of current organizational structures and procedures.  Adaptive challenges can only be successfully met by overhauling people's priorities, beliefs, behaviors, and loyalties.  Adaptive challenges require engaging in productive conflict, tolerating losses, and discovering new ways to thrive in a changing environment.
Figure 2-1 captures differences between technical problems and adaptive challenges (Heifetz et al., 2009, p.20).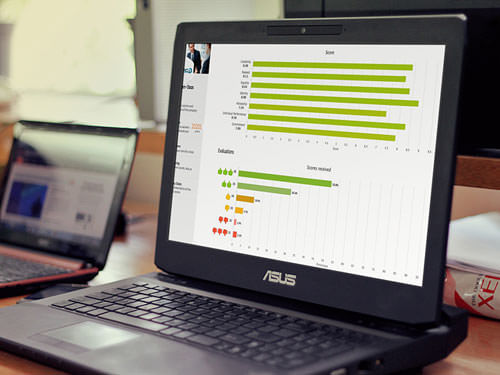 Working on improving employee engagement?
EPIC is an Employee Engagement software that gives you the tools and insights to create a workplace culture that encourages engagement, loyalty, and trust.
The following two tabs change content below.
Susanna Katsman
Susanna Katsman recently joined the Organizational and Workforce Initiatives Team, which provides integrated services to Harvard Longwood Campus Community. In her role as a Program/Training Specialist Susanna is leading a cross-school effort to create a comprehensive and efficient onboarding experience for the new employees at the Harvard Medical School, Harvard School of Public Health, and Harvard School of Dental Medicine. Susanna earned her B.A. in Biology from Brandeis University and is working towards her Ed.M. in Human Development and Psychology at the Harvard Graduate School of Education. Susanna's professional interests include leadership development, work process design, and teaching innovation.
Latest posts by Susanna Katsman (see all)