Adaptive leadership involves telling people the hard truth and asking them to sustain losses, therefore adaptive leaders invariably provoke resistance. Flower (1995) writes,
Some resistance strategies are well known and rather obvious, such as scapegoating, externalizing the enemy, or killing off the leader in the hopes that if only we had the right leader our problems would be solved.  But some organizations have more subtle mechanisms, such as reorganizing once again, denying the issue entirely, or creating a decoy issue and so forth. (Facing facts section, para.4)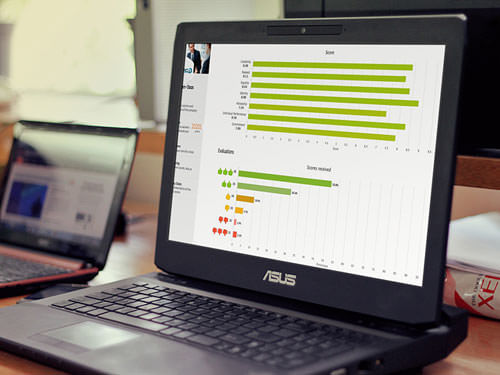 Working on improving employee engagement?
EPIC is an Employee Engagement software that gives you the tools and insights to create a workplace culture that encourages engagement, loyalty, and trust.
The following two tabs change content below.
Susanna Katsman
Susanna Katsman recently joined the Organizational and Workforce Initiatives Team, which provides integrated services to Harvard Longwood Campus Community. In her role as a Program/Training Specialist Susanna is leading a cross-school effort to create a comprehensive and efficient onboarding experience for the new employees at the Harvard Medical School, Harvard School of Public Health, and Harvard School of Dental Medicine. Susanna earned her B.A. in Biology from Brandeis University and is working towards her Ed.M. in Human Development and Psychology at the Harvard Graduate School of Education. Susanna's professional interests include leadership development, work process design, and teaching innovation.
Latest posts by Susanna Katsman (see all)