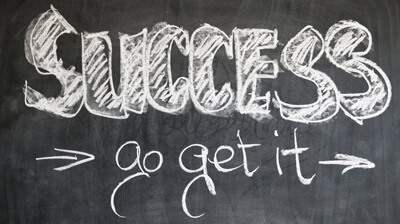 Answer: What is succession planning?
Succession planning, the process of strategically grooming your current employees to back fill positions within your company when staff members are promoted into new roles, leave the company or retire is a critical but often overlooked professional development tool for staff that has innumerable benefits for employees and businesses alike.
For small business owners, succession planning is essential. The very nature of being a small business means that there are fewer employees who have the specialized expertise that are critical to keeping your business afloat if your key players leave the company. This is painfully true the higher up the chain of command in your organization.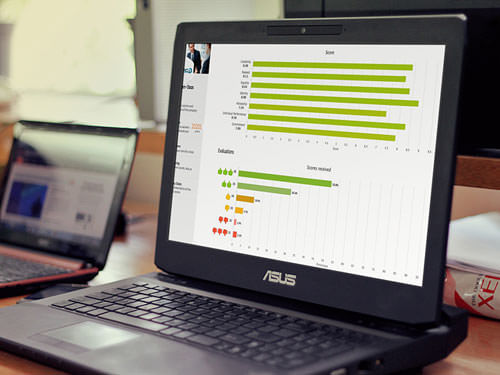 Working on improving employee engagement?
EPIC is an Employee Engagement software that gives you the tools and insights to create a workplace culture that encourages engagement, loyalty, and trust.
If just one of your crucial players suddenly leaves or is unable to perform their job, regardless of whether that employee is in a senior level roles or in a more junior or individual contributor role, it could be catastrophic for your company.
Yet amazingly, most employers put very little thought into a strategic plan – a succession plan – that will prepare internal staff to move into pivotal positions. Without a plan in place, most managers find themselves scrambling to find a replacement.
The end result? The race is on for an external candidate who has the "perfect' combination of skills and experience because there is no one within the organization who has the skill set needed. Recruiting for an external candidate causes the predictable cycle of resentment amongst your current staff who want access to professional development and promotional opportunities. Top that off with the fact that hastily trying to hire staff can often lead to not finding the best employee for your role and you have a recipe for disastrous recruitment and hiring process.
Be proactive and not reactive. Take note of the following tips for successful succession planning.
Assess your staffing needs before you have to put a plan into action. Is the business growing in a way that might require hiring additional staff members? Will there be a need to shift current staff into strategic roles that will require you to back fill the vacated roles? Understand the needs of your organization and plan accordingly.
Foster a culture of collaboration, support and learning. Think about how you can bake mentoring, professional development and training opportunities into your organizational culture.
Choose the right employees person to fill a position. The decision should be made not only based on experience and skill set but on interpersonal skills. Do not choose an employee because you like his or her personality; focus on the person's ability to excel in the job and build consensus and get things done.
Where it makes sense, cross train staff to not only support professional development, but to ensure that there is always someone who is capable of stepping in during absences, or other emergencies.
The benefits of succession planning go beyond the convenience of back filling jobs. Succession planning is an effective employee retention tool. When your employees know that the company culture is supportive of growing and developing their internal staff, you build excitement about staff development and employee loyalty.
The following two tabs change content below.
Get more tips on interviewing, hiring, managing and engaging your employees. Dianne Shaddock is the President of Easy Small Business HR, Employee Hiring and Managing Tips and the author of the eGuides, "How To Supervise:  What Your Boss Never Told You Before You Took the Job", A Step-By-Step Guide For New and Seasoned Managers and "How To Find and Hire the Best Employees".
Latest posts by Dianne Shaddock (see all)