In a work culture where working beyond one's regular full time schedule is still considered more of a badge of honor and an illustration of company commitment,  and less about productivity, more  organizations are breaking away from the mandatory five day work week to accommodate their employee's interests in flexible scheduling.
The four day work week, which seems to have been popularized by over the last several years by working mothers is being embraced by employees in general who are interested in work life balance.  Although studies show that there are many pros to a four day work week including employee satisfaction and increased productivity.  Many employers and staff are still on the fence about the four day week.  Employers are concerned about consistency and fairness across all of their staff, while some employees are concerned about the affect working a four day week will have on their career aspirations; especially as it relates to the perception that working shorter hours means that you are less dedicated to the job than others who work a full time week.
Drawing from personal experience, I strongly suspect that working a four day work week because of other interests influenced my missing out on a promotion at an organization that I worked with in the past.  The pros and cons of a four day work week continues to be an ongoing dilemma for both companies and employees alike.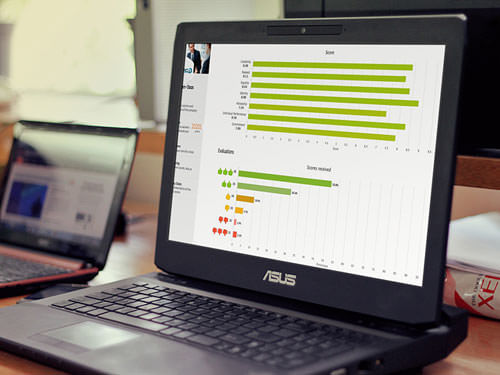 Working on improving employee engagement?
EPIC is an Employee Engagement software that gives you the tools and insights to create a workplace culture that encourages engagement, loyalty, and trust.
The article, Why Four Day Work Weeks Are Best can help both employers to analyze whether a four day work week could be a boon to business.
Learn the 6 best practices for building high performing teams. Get your free newsletter
The following two tabs change content below.
Get more tips on interviewing, hiring, managing and engaging your employees. Dianne Shaddock is the President of Easy Small Business HR, Employee Hiring and Managing Tips and the author of the eGuides, "How To Supervise:  What Your Boss Never Told You Before You Took the Job", A Step-By-Step Guide For New and Seasoned Managers and "How To Find and Hire the Best Employees".
Latest posts by Dianne Shaddock (see all)