Overtime and minimum wage lawsuits continue to increase as more employees claim violations against the wage and hour provisions of the Fair Labor Standards Act (FLSA).
According to ADP Research Institute, 90% of employment related lawsuits involve disputes involve wage and hour related issues.
The report highlighted the top employee claims against employers: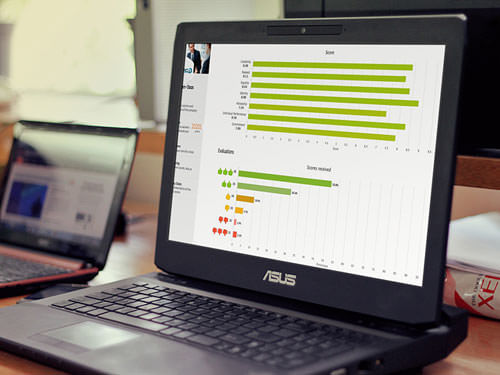 Working on improving employee engagement?
EPIC is an Employee Engagement software that gives you the tools and insights to create a workplace culture that encourages engagement, loyalty, and trust.
Employees who did not receive wages, including payroll related errors
Errors in how salaried and hourly employees are classified, (exempt versus nonexempt).
Small business owners may not always be up to date on the latest FLSA standards.
Here are simple tips for avoiding FLSA overtime and minimum wage lawsuits.
Review your pay practices and job descriptions now to identify any problems and correct them before you get served. A trusted wage and hour counsel can help you understand the complex laws concerning employee pay.
Exempt employees who are on a salary basis should be paid at least $455 a week.
For non-exempt employees, they should still be paid overtime and that is for any hours worked over 40 hours in a week.
If you are not sure who your exempt employees are or which classification your exempt employees fit in, get legal advice. When it comes to exempt employees, there are 5 common classifications: administrative, executive, outside sales, learned professional and computer-related. Identifying exempt employee classifications can protect you in case an employee files a claim.
Do not allow off the clock work but when it happens, make sure that you pay your employee. Your staff needs to know that before they can render overtime or work off the clock, they must get your authorization first.
Pay attention to state laws as well as federal laws. State laws might define 'white collar' exemptions and overtime differently and grant more generous benefits to workers than stated in the FLSA.
Knowledge of laws and provisions regarding employment pay can keep you one step ahead of costly lawsuits that can destroy your organization
The following two tabs change content below.
Get more tips on interviewing, hiring, managing and engaging your employees. Dianne Shaddock is the President of Easy Small Business HR, Employee Hiring and Managing Tips and the author of the eGuides, "How To Supervise:  What Your Boss Never Told You Before You Took the Job", A Step-By-Step Guide For New and Seasoned Managers and "How To Find and Hire the Best Employees".
Latest posts by Dianne Shaddock (see all)