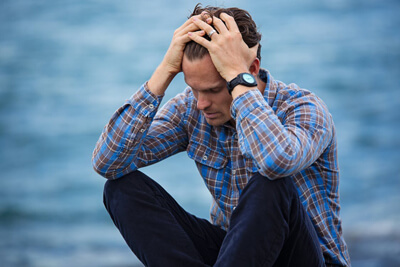 The mantra to keep your personal life separate from your job is an old school belief that doesn't always apply to the realities of the modern workplace.  Human nature being what it is, employers must recognize that it is not always possible to separate your personal life from the office; particularly in situations where a family member or close friend dies. How you respond to staff that have experienced loss is critical to making the process of dealing with grief a little less overwhelming.
It is often said that death is the great equalizer and in fact it is the one personal issue that all employees will face at some point in their careers.  Employers have to be prepared to support employees who are in various stages of grieving to help make what is without a doubt one of the most difficult times in a person's life as stress free as possible while still balancing business needs.
Best practices for employers: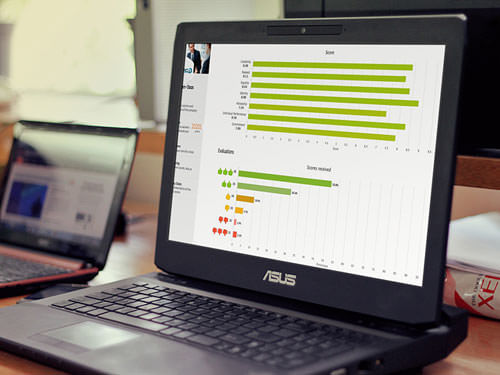 Working on improving employee engagement?
EPIC is an Employee Engagement software that gives you the tools and insights to create a workplace culture that encourages engagement, loyalty, and trust.
Think proactively and have policies or practices in place that support time away from the office; whether paid, (which would be ideal) or unpaid without penalty.
Work with your grieving staff member to modify their schedule if needed.
Support the distribution of work to alleviate the pressure of getting the work done while the grieving employee is away.
Respect the grieving process by not calling the person while they are out to ask work related questions.
You should have empathy for staff that are grieving but there understandably needs to be a balance with the business needs.  Some balance can be achieved by being proactive which means having clearly communicated policies in place so that you are not caught off guard when the inevitable happens.  Being proactive means:
Developing a clearly written bereavement policy that applies to all employees and includes the amount of time allotted for leave and whether the time is paid or unpaid. You do not want to get into a debate with an employee about whether their leave is paid or unpaid or how much time they can take when they are asking you for bereavement leave.
Have a process in place to distribute the work when an employee is away from the office for any period of time.  Your employee will likely not be in a position to make arrangements for their work to get done so be proactive and have a general idea of how to cover absences of any type. This may mean cross training staff in advance or setting aside funds for temporary help.
Work with your health plan or internal/external resources to provide access to counseling services.  If you have an employee assistance program, be sure that all staff are aware that the program is available for employees for emotional support.  Smaller organizations are not always able to offer onsite employee assistance programs so an alternative may be to provide a list of counseling resources for employees.
Don't neglect to anticipate situations in which co-workers may also need emotional support; especially in cases where a work colleague passes away unexpectedly.
Respect your employees' confidentiality.  Employees who are experiencing a loss may not want to share these details with co-workers.  If you have not confirmed with your employee whether or not they want their colleagues to know why they are out, err on the side of caution and only share that their co-worker will be out of the office for a period of time.  Leave it to the employee to share any additional details.
If colleagues are aware that their co-worker is experiencing a loss and they want to send their condolences by mail, confirm with your employee that it is in fact okay to share their mailing address or phone number.
You and your staff may want to show support by attending funeral services.  Have a policy in place that highlights how the company will handle time away from the office during working hours to attend services.
Being prepared with a clear plan to address bereavement will help to alleviate any stress for the employee and for your business.
The following two tabs change content below.
Get more tips on interviewing, hiring, managing and engaging your employees. Dianne Shaddock is the President of Easy Small Business HR, Employee Hiring and Managing Tips and the author of the eGuides, "How To Supervise:  What Your Boss Never Told You Before You Took the Job", A Step-By-Step Guide For New and Seasoned Managers and "How To Find and Hire the Best Employees".
Latest posts by Dianne Shaddock (see all)