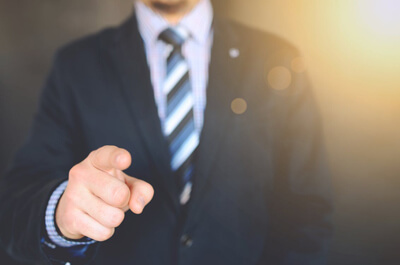 The Case
Roger Maxwell, a past employee of the U.S. Postal Service filed gender discrimination and retaliation claims against the Postal Service under Title VII for not being included in a series of reductions-in-force, (RIF) at his company in 2009 and 2010. (Maxwell v Postmaster General), December 10, 2013, Berg, T). Maxwell, a disabled veteran, claimed that not being included in his company's reduction in force actually prevented him from advancing in his position.
Maxwell worked for the postal service for more than two decades. In 2004, he filed an EEO complaint that alleged that after those proceedings ended, the HR manager had become openly hostile towards him. Maxwell claimed that in particular, the HR manager's actions were based on gender and in retaliation to his EEO claim. He was not included in a 2009 RIF which could have conferred 'advancement rights' for him. He also stated that he was passed over for a promotion in favor of a less-qualified female co-worker. During a 2010 RIF, Maxwell was again excluded from layoff. In March 12, 2011 he was transferred involuntarily to another facility instead of being moved into a position that would have represented a promotion for him.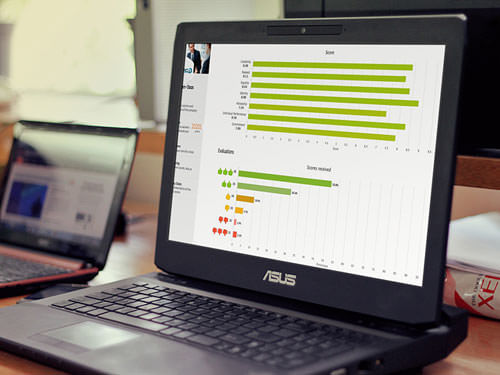 Working on improving employee engagement?
EPIC is an Employee Engagement software that gives you the tools and insights to create a workplace culture that encourages engagement, loyalty, and trust.
The defendant argued that Maxwell's claim of adverse employment action was invalid since the 2011 transfer was merely an inconvenience. But the Court rejected this argument because the employee was transferred in lieu of a promotion. When Maxwell was not included in the two reductions in force, he was deprived of a promotion which led to his involuntary transfer. Thus, Maxwell's claims of adverse action were found by the Court to be a sufficient argument.
The lesson in this case?
The appearance of an adverse employment action is not only limited to terminations or demotions. This case demonstrates that keeping an employee on staff instead of laying the employee off can be deemed a materially adverse action if it prevents the employee from advancing in the organization or it prevents the employee from obtaining other workplace benefits. Always review RIF decisions carefully and/or consult a lawyer.
The following two tabs change content below.
Get more tips on interviewing, hiring, managing and engaging your employees. Dianne Shaddock is the President of Easy Small Business HR, Employee Hiring and Managing Tips and the author of the eGuides, "How To Supervise:  What Your Boss Never Told You Before You Took the Job", A Step-By-Step Guide For New and Seasoned Managers and "How To Find and Hire the Best Employees".
Latest posts by Dianne Shaddock (see all)