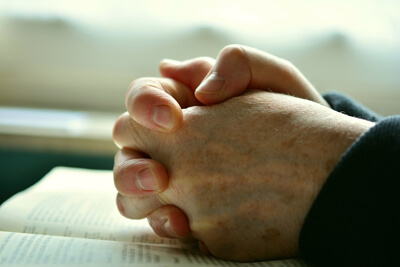 Employees not only bring their skills and experiences to work but their beliefs. When it comes to religious beliefs, you may be required to provide your employees with reasonable accommodations under Title VII of the Civil Rights Act of 1964. The act provides a safeguard for employees against discrimination based on religious practices among other protections. Employers with 15 or more employees are covered under the act.
Why should you accommodate a staff member who approaches you with a request? Legalities aside, making the effort to accommodate your employees can boost morale, and demonstrate inclusiveness.
There are things that you should keep in mind when considering accommodation requests. A request for religious accommodation – or any accommodation for that matter – needs to be reasonable and not create an "undue hardship" to your business. Examples of undue hardship may include cases where an accommodation results in an unreasonably high expense which impacts the company budget or in cases where the accommodation affects work efficiency or infringes on staff members' rights and benefits.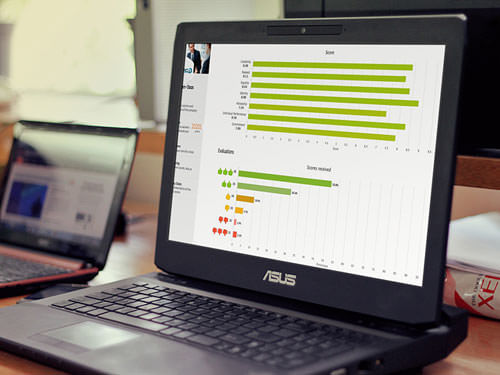 Working on improving employee engagement?
EPIC is an Employee Engagement software that gives you the tools and insights to create a workplace culture that encourages engagement, loyalty, and trust.
Free eNewsletter: HR Hero Line – Provides HR & employment law tips, news, Q&A, and lessons learned from the courtroom
To make sure that you are making reasonable religious accommodations for your employees, consider the following:
Create flexible scheduling plans for workers who request specific work hours away from work so that they can observe their religion. For example, you may decide to allow an employee to come to work earlier or to arrive later than normally scheduled.
When an employee makes a request, discuss it with him or her to ensure that the request is based on religious need and not merely a personal preference. For example, an employee may want to attend a church service during work hours but if the same service is available after hours or on a non-working day, then you do have the right to ask your employee to attend the service at a different time. Of course, there are often extenuating circumstances such as attending a memorial service for example due to a death in the family so be sure that you understand the reason for the request.
Let your employees swap shifts voluntarily to accommodate religious observances. Allow your employees to use an empty conference room for prayer during breaks.
Make sure that your current company policies do not unintentionally discriminate based on religion in order to mitigate any claims of favoritism or discrimination.
Requests for accommodation can not be taken lightly and every case is different. I strongly recommend consulting with an employment lawyer or HR professional to be sure that you are following the letter of the law.
The following two tabs change content below.
Get more tips on interviewing, hiring, managing and engaging your employees. Dianne Shaddock is the President of Easy Small Business HR, Employee Hiring and Managing Tips and the author of the eGuides, "How To Supervise:  What Your Boss Never Told You Before You Took the Job", A Step-By-Step Guide For New and Seasoned Managers and "How To Find and Hire the Best Employees".
Latest posts by Dianne Shaddock (see all)