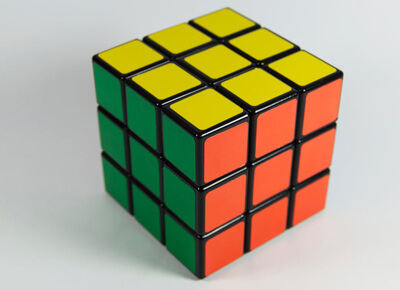 Although all employees tend to put their best faces forward when they are starting a new job, personalities may change as they become more comfortable in the workplace. If you find that you have been charged with the task of managing employees who have become difficult or contrary, it can be stressful. With the right managerial techniques for how to deal with difficult employees, you can help defuse tense situations and help ensure that your team works together in the most efficient way. To begin with, it's important to evaluate the situation.
At times you will only have a few seconds to react to an offensive statement or evaluate the situation. This is particularly true if there is any element of danger, such as if your employee brings a weapon to the workplace. However, in most cases when you learn how to deal with difficult employees the situation will not be so dramatic. Almost all employees have their off days, which could be caused by stress away from the office. Be sure to try and get to the root of the problem before you act. It's important not to act on office gossip, but to find out what is really going on in the situation so that you can act on facts alone. This will earn you a reputation for being a fair manager.
Once you have collected the pertinent facts and evaluated the situation, with however little time you might have to do so, the next step for how to deal with difficult employees is to formulate a plan. This could simply involve listening to what your employees have to say, and acting as a mediator if there are any disputes. It's best to choose a private location for any discussions that take place, rather than confronting employees in front of the whole office. Try to create a quiet atmosphere where employees will feel comfortable talking to you. If you can draw out the reason for the disruptive behavior, this is the best way to address the problem at the source.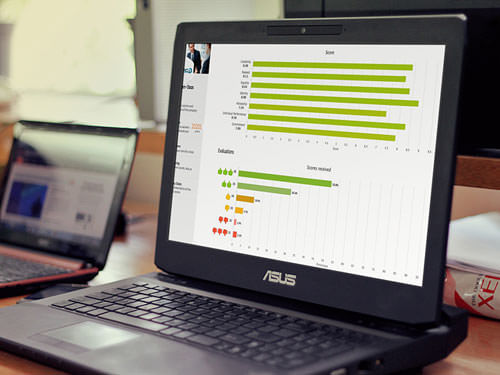 Working on improving employee engagement?
EPIC is an Employee Engagement software that gives you the tools and insights to create a workplace culture that encourages engagement, loyalty, and trust.
Be sure not to use judgmental language. When employees feel as if they are being attacked, they may become more defensive and it will be difficult to reach any sort of solution or have your own points listened to. When you are seeking a way to go about how to deal with difficult employees, try to remain impartial and listen to all sides of the story.
The following two tabs change content below.
Get more tips on interviewing, hiring, managing and engaging your employees. Dianne Shaddock is the President of Easy Small Business HR, Employee Hiring and Managing Tips and the author of the eGuides, "How To Supervise:  What Your Boss Never Told You Before You Took the Job", A Step-By-Step Guide For New and Seasoned Managers and "How To Find and Hire the Best Employees".
Latest posts by Dianne Shaddock (see all)