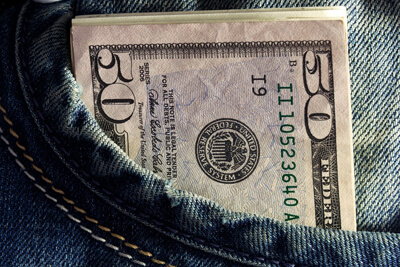 Recent employee protests focused on increasing the minimum wage has sparked a growing trend in several states centered on increasing the minimum wage over the last several months. The minimum wage in a number of states in the U.S. has risen by as much as ninety cents, while the Federal minimum wage for federal workers has risen to $10.10 per hour. Individual states can mandate minimum wage rates that are higher than the federal minimum wage, but not lower.
These minimum increases went into effect for most states as of January 1st, 2015. Washington state is in the lead, with a minimum wage at $9.47 per hour; the highest of all 50 states. State minimums range from $7.50 to $9.47 per hour.
Even though individual states can increase and decrease their minimum wage setting, they aren't the last step on the chain. Some municipalities have voted to change their minimum wage setting, independently from their own states minimum. San Francisco California, for example has opted to increase their minimum wage to $11.05 beginning on January 1st, 2015 and increase it again to $12.25 by May 1st of this very year. Both Oakland, California and Chicago, Illinois will follow in San Fran's footsteps later this year, raising their minimum wages up from the states minimums.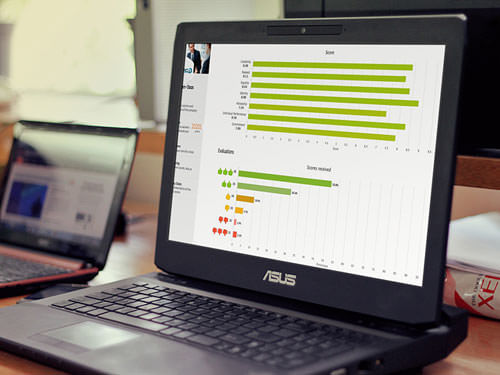 Working on improving employee engagement?
EPIC is an Employee Engagement software that gives you the tools and insights to create a workplace culture that encourages engagement, loyalty, and trust.
Chicago will raise its wages to $10.00 per hour effective July 1st, 2015, while Oakland will rise to $12.25 as of March 1st, 2015. This will put Oakland, California at the top of the minimum wage list, along with San Francisco, California. Like Federal minimum wages, these individual local wages can increase from the state enforced one, but it cannot fall under it. There are still a few states that operate on the federal minimum wage.
With the increase in base minimum wage has come a similar increase in tipped employee wages. States such as Arizona have leaped to $5.05 per hour plus tips for tipped employees, while Florida's tipped employee wage is now $5.03 per hour. States like Ohio and Massachusetts remain lower on the tipped totem pole, with hourly wages at $4.05 and $3.00, respectively.
The following two tabs change content below.
Get more tips on interviewing, hiring, managing and engaging your employees. Dianne Shaddock is the President of Easy Small Business HR, Employee Hiring and Managing Tips and the author of the eGuides, "How To Supervise:  What Your Boss Never Told You Before You Took the Job", A Step-By-Step Guide For New and Seasoned Managers and "How To Find and Hire the Best Employees".
Latest posts by Dianne Shaddock (see all)