Unpaid wages and overtime lawsuits continue to increase as more employees file claims against their employers for not abiding by the wage and hour provisions of the Fair Labor Standards Act (FLSA).
According to ADP Research Institute, 90% of employment related lawsuits involve disputes centered on wage and hour related issues.
The facts show that employers are not keeping up with the provisions of the FLSA; in fact upwards of 70% of employers are not in compliance.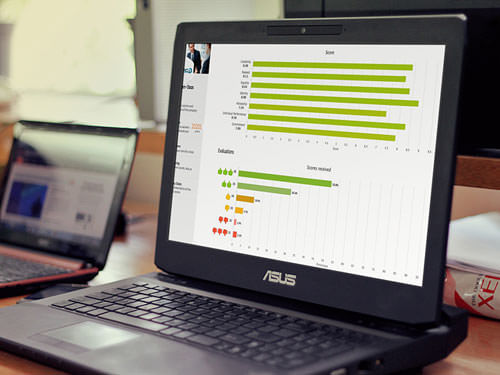 Working on improving employee engagement?
EPIC is an Employee Engagement software that gives you the tools and insights to create a workplace culture that encourages engagement, loyalty, and trust.
According to the research, employee legal claims comprise of:
Employees who did not receive wages, including payroll related errors.
Errors in how salaried and hourly employees are classified, (exempt versus nonexempt).
The Institute recommends a number of ways that you can stay compliant with wage and hour policies:
Make it clear that your hourly staff must record time worked and verify through the use of a time clock, sign in sheets or the like that time is being reported.
Enforce that hourly employees not work "off the clock" which is time worked outside of their defined work hours. This includes not allowing employees to perform work before the start of their actual schedule or while on lunch or break, and not paying your employee for the time worked.
Have clearly written and disseminated policies specific to working offsite. Employees who work from home or at satellite office should follow the same time clock policies as those onsite.
Stay abreast of state laws as well as federal laws relating to employee pay for both exempt and non-exempt workers.
You can read more details on the trends and how you can stay one step ahead of litigation here.
The following two tabs change content below.
Get more tips on interviewing, hiring, managing and engaging your employees. Dianne Shaddock is the President of Easy Small Business HR, Employee Hiring and Managing Tips and the author of the eGuides, "How To Supervise:  What Your Boss Never Told You Before You Took the Job", A Step-By-Step Guide For New and Seasoned Managers and "How To Find and Hire the Best Employees".
Latest posts by Dianne Shaddock (see all)