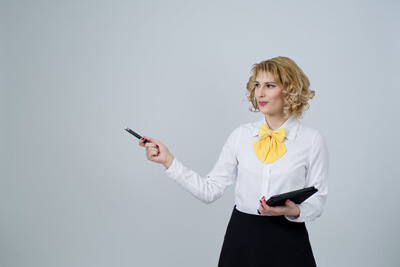 Even the best employees make mistakes once in a while, but what do you do with a staffer whose mistakes are chronic? Constant errors by just one employee can breed frustration and resentment from co-workers and affect overall productivity, work quality and in worse case scenarios, workplace safety.
Corrective action is the norm in these situations, but in the article, How To Manage Employees Who are Making Lots of Mistakes, the author offers a different approach to dealing with poor performance – turn your employees' errors into teaching moments. The goal is to help employees to become more competent and grow in their roles. Check out the five steps involved in re-thinking how you approach performance issues:
From: How to Manage Employees Who Are Making Lots of Mistakes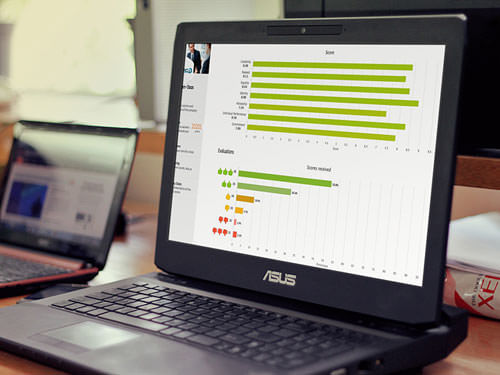 Working on improving employee engagement?
EPIC is an Employee Engagement software that gives you the tools and insights to create a workplace culture that encourages engagement, loyalty, and trust.
Step 1
Provide training. In her book, "Malled: My Unintentional Career in Retail," author Caitlin Kelly points out how many companies strive to save money by cutting back on employee training. This strategy can backfire, however, as employees who make continual mistakes can cost the company money.
Step 2
Allow employees to make some mistakes without consequences, especially when they are new to a position. Mistakes are a natural part of learning, and the employee who makes mistakes today might turn out to be the most expert person on your team next year.
---
Free Ebook: A Crash Course on Building Employee Retention – Actionable information and advice on how to keep your best employees happy.
---
Step 3
Talk to employees individually about the mistakes that they are making. Familiarize them with the proper procedures so that they won't make as many mistakes. Drawing an employee's attention to a better way to do things is often all it takes to help him do his job better.
Step 4
Place mistake-prone employees with a mentor. Employees can observe or work with the mentor to see how to better perform the work. Mentoring not only helps employees to retain knowledge, but may help your company to retain workers.
Step 5
Consider placing an employee in a less challenging position if you have tried the above options without success.
Less corrective action – more coaching and training. Would this approach work in your organization?
The following two tabs change content below.
Get more tips on interviewing, hiring, managing and engaging your employees. Dianne Shaddock is the President of Easy Small Business HR, Employee Hiring and Managing Tips and the author of the eGuides, "How To Supervise:  What Your Boss Never Told You Before You Took the Job", A Step-By-Step Guide For New and Seasoned Managers and "How To Find and Hire the Best Employees".
Latest posts by Dianne Shaddock (see all)