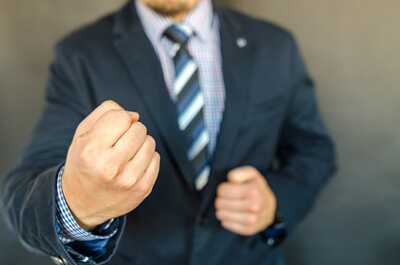 Every manager should be aware of the reasons for employee turnover. It is a time and money drain to recruit and hire the best candidates just to see your new hire quit within the first year of their hire.
There are many reasons why new hires may decide to leave a company. Here's a short list:
The job was not as described when interviewed

The employee was not onboarded properly. (No introductory training or resources to perform the job efficiently).
One of the most frustrating reasons for a manager is a better job offer. Great way to burn bridges!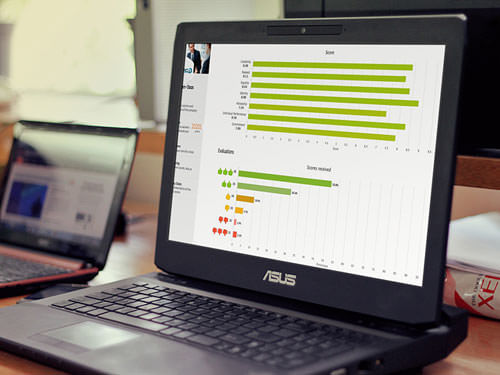 Working on improving employee engagement?
EPIC is an Employee Engagement software that gives you the tools and insights to create a workplace culture that encourages engagement, loyalty, and trust.
But there is one reason that some new employees leave that may not be as transparent to you: Your new employee did not feel welcomed by their colleagues. Make an honest assessment of your office culture:
Does it appear that there may be cliques of employees ? Are there staff that routinely go out to lunch together or who regularly sit together at meetings or other company events?
Are there groups of employees who spend time socializing outside of work, or who spend "water cooler" time talking about the things that they've done together over the weekend within earshot of others?
Are there team building opportunities that new hires aren't invited to participate in because of their lack of knowledge of the company culture?
Employees who are not welcomed into the fold and made to feel part of the fabric of the organization can often feel a sense of isolation. When new hires don't feel embraced and included within your organization, these employees that you spent time and money recruiting are more likely to leave your company.
Set standards for respect and inclusion for all of your staff. Make sure that you:
Share your expectations of how employees should be welcomed into the organization. You can do this by making sure that all of your staff understands that it's their responsibility to make new hires feel welcomed and to include them in work related activities.
Assign a point person for your new employee on their first day. This is the person that should be responsible for ensuring that your new hire understands how to navigate through the company system and culture. Make sure that your new staff person is introduced to other colleagues within the company.
Check in with your new staff member on a regular basis to see if they have any questions, or just to find out how they are doing.
It just takes a little effort to help make a new employee feel part of the team and improve employee retention.
The 10 best practices to wow your new hires. Get your free white paper
The following two tabs change content below.
Get more tips on interviewing, hiring, managing and engaging your employees. Dianne Shaddock is the President of Easy Small Business HR, Employee Hiring and Managing Tips and the author of the eGuides, "How To Supervise:  What Your Boss Never Told You Before You Took the Job", A Step-By-Step Guide For New and Seasoned Managers and "How To Find and Hire the Best Employees".
Latest posts by Dianne Shaddock (see all)