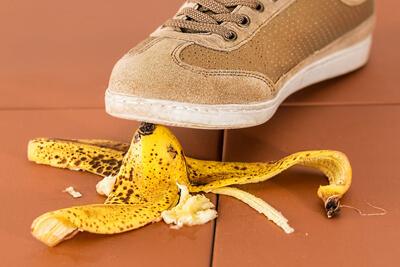 Although the risks can be much more obvious in some work environments than in others, accidents can happen anywhere. It's crucial to do everything that you can to ensure that your employees are well prepared so that you can minimize the risk of a workplace mishap.
Four workplace safety strategies that you can implement now:
1. Schedule periodic staff meetings to provide a forum where problem areas can be discussed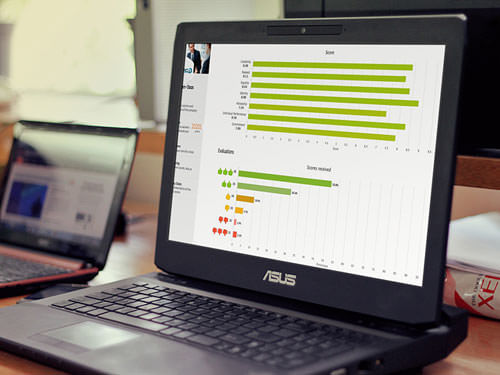 Working on improving employee engagement?
EPIC is an Employee Engagement software that gives you the tools and insights to create a workplace culture that encourages engagement, loyalty, and trust.
As a general rule, your staff will typically be the first people to identify issues as they arise. Staff meetings provide the space and time to share concerns as a group, which gives you, the employer the opportunity to listen, take appropriate action and avoid potential risks.
2. Implement an effective health and safety training program through a reputable training provider
Health and safety training plays a fundamental role in keeping the workplace as safe as possible. When your employees are aware of the risks associated with their daily role and know how best to avoid them, the risk of accidents is immediately reduced.
3. Be sure that all of your employees are aware of and adhere to working practices
During health and safety training, employees will be made aware of their responsibility to keep both themselves and their co-workers safe, but you should still have a formal check and balance process that is company specific. Simple processes like appropriate signage in key areas of the workplace is a useful way to remind staff of vital safety messages.
4. Conduct regular risk assessments
A best practice for an organization: Conducting regular risk assessments. Make it part of the workplace routine to regularly keep an eye out for hazards, and record your findings. Problems like a loose cable or a propped open fire door for example, can then be rectified quickly. Keep accurate records to document your assessments and to determine whether further safety training or reminders are needed.
You may want to consider hiring a safety prevention officer to visit your premises and make an assessment to ensure that any potential hazards or issues that you may have missed are highlighted and addressed. Even the smallest hazard could have serious consequences.
4. Keep up to date with the relevant health and safety legislation
Make sure you take appropriate steps to conform to the relevant laws and regulations for your particular industry or sector. Advice on legislation and the latest amendments can be found via niche specific business associations and health and safety organizations.
Remember, accidents at work can have a detrimental impact on the entire business.
Accidents at work can never be eliminated altogether, but by implementing a concrete plan, you will minimize the risks to your team and in the process help your company to develop into a safer and more sustainable organization.
The following two tabs change content below.
Get more tips on interviewing, hiring, managing and engaging your employees. Dianne Shaddock is the President of Easy Small Business HR, Employee Hiring and Managing Tips and the author of the eGuides, "How To Supervise:  What Your Boss Never Told You Before You Took the Job", A Step-By-Step Guide For New and Seasoned Managers and "How To Find and Hire the Best Employees".
Latest posts by Dianne Shaddock (see all)