Workplace theft of confidential information is on the rise… this according to an article on Networked, "Recent Survey Shows That Employee Theft of Confidential Information is Rampant".
According to data from a survey conducted by Symantec in the company's white paper on data loss prevention:
*"Half of the employees who left or lost their jobs in the past 12 months kept confidential corporate data, and 40 percent plan to use it in their new jobs"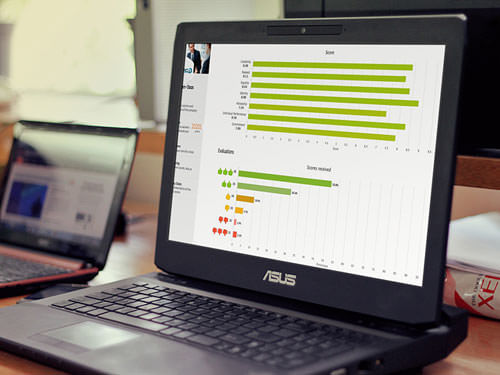 Working on improving employee engagement?
EPIC is an Employee Engagement software that gives you the tools and insights to create a workplace culture that encourages engagement, loyalty, and trust.
*"Most employees do not believe using competitive data taken from a previous employer is wrong".
*"Fifty-six percent of employees do not believe it is a crime to use a competitor's confidential business information…"
*"Organizations are failing to create a culture of security"
You can get up to speed on the trend and get a few tips from the experts on what you need to do as an organization to protect your data in the Networked article below.
According to a recent survey by Symantec, roughly "half of employees who left or lost their jobs in the last 12 months kept confidential corporate data" and "40 percent plan to use it in their new jobs."
That headline should be enough to stop any employer in their tracks. But there's more. Not only did employees take confidential information from their employers, they apparently didn't even feel guilty about it. On the contrary, 51% said it was "acceptable to take corporate data because their company does not strictly enforce policies" and 62% said that it is "acceptable to transfer work documents to personal computers, tablets, smartphones or online file sharing applications" with a majority saying they never delete such data "because they do not see any harm in keeping it." Read more…
The following two tabs change content below.
Get more tips on interviewing, hiring, managing and engaging your employees. Dianne Shaddock is the President of Easy Small Business HR, Employee Hiring and Managing Tips and the author of the eGuides, "How To Supervise:  What Your Boss Never Told You Before You Took the Job", A Step-By-Step Guide For New and Seasoned Managers and "How To Find and Hire the Best Employees".
Latest posts by Dianne Shaddock (see all)