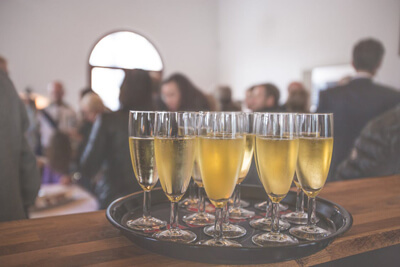 Though employees may look forward to office parties as a chance to socialize and unwind, management professionals don't have this luxury. Office parties are still business functions, so it's important for attendees to act accordingly. As a manager, it is your responsibility to ensure that everything runs smoothly. Below are some tips you can use to avoid problems and make the party as successful as possible.
Do's
Do encourage employees to relax. The holiday office party is one of few opportunities that employees have to spend time together without worrying about the responsibilities of their jobs. Encourage employees to be themselves, bring their families and forget about work for the night.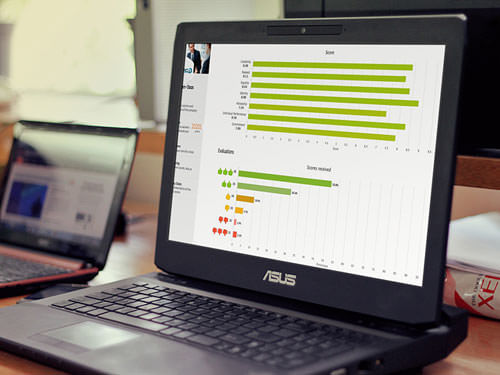 Working on improving employee engagement?
EPIC is an Employee Engagement software that gives you the tools and insights to create a workplace culture that encourages engagement, loyalty, and trust.
Do express gratitude. An office party is an excellent opportunity to let your employees know how much you appreciate all of their hard work. Be generous with your compliments.
Don'ts
Don't allow unseemly behavior. Holiday parties are notorious for inciting instances of sexual harassment, arguments between office rivals and other such problems. Do not allow your employees to engage in any of these behaviors.
Don't be overbearing. Though you must ensure that the party doesn't get out of hand, you should try to avoid seeming too "bossy" during the holiday party, and avoid bringing up work-related issues with your subordinates.
Don't forget your role. Even if other attendees are ignoring business decorum, don't get too casual or out of control. As a manager, you need to make sure that your employees still respect you at the end of the evening.
The following two tabs change content below.
Get more tips on interviewing, hiring, managing and engaging your employees. Dianne Shaddock is the President of Easy Small Business HR, Employee Hiring and Managing Tips and the author of the eGuides, "How To Supervise:  What Your Boss Never Told You Before You Took the Job", A Step-By-Step Guide For New and Seasoned Managers and "How To Find and Hire the Best Employees".
Latest posts by Dianne Shaddock (see all)