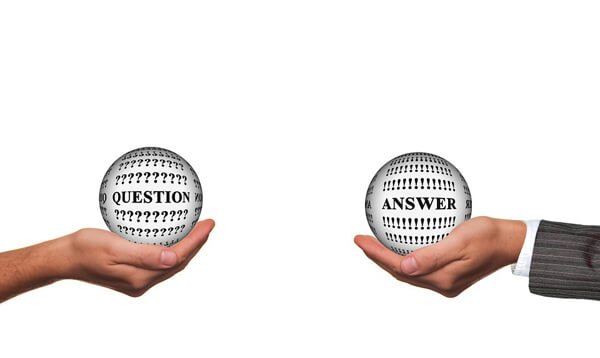 In ancient Greek mythology there was a sculptor named Pygmalion who fell in love with a statue he carved, which then came to life in response to his love for it. What does this myth have to do with managing your employees?
Everything.
Your employees come from diverse backgrounds, with different histories, psychologies, personalities, baggage, skills, and so on. But they all share one important characteristic: responsiveness to their manager's expectations of them.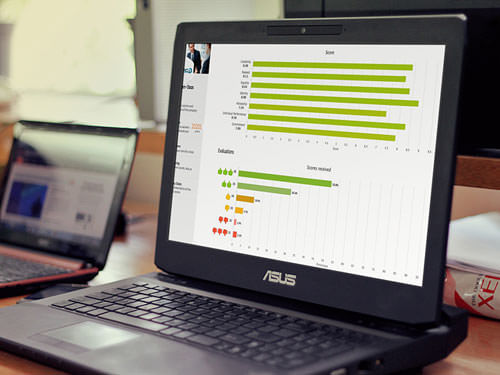 Working on improving employee engagement?
EPIC is an Employee Engagement software that gives you the tools and insights to create a workplace culture that encourages engagement, loyalty, and trust.
Think of yourself as Pygmalion, the sculptor, and your employees as the marble which eventually will become a statue.
The reason the mythical sculptor's statue came to life was because he believed in it — he knew that the sculpture was the most beautiful, most lifelike carving of a woman in all of Greece, and he exuded those thoughts while working.
Similarly, your employees will come to life and far exceed your expectations of them if you believe that they can, and communicate that message to them.
This isn't a new finding: J. Sterling Livingston suggested this very thing in a 1988 volume of Harvard Business Review. His thesis was that "the way managers treat their subordinates is subtly influenced by what they expect of them"; in other words, your staff's capacity to succeed is in part determined by your belief in and expectations of them.
If you yourself don't have confidence in one of your staff members, you are likely to express that doubt, even subconsciously, to that employee, and thereby impair her capability to do excellent work.
Of course, this does not mean that you are solely responsible for the performance of your employees. However, it is the duty of a manager to inspire and train employees to be the best they can. Believing in your employees is particularly inspirational to them because it give them the motivation to excel for the sake of excellence, and not out of desperation for their job.
To help sculpt positive expectations in your employees:
Assign them increasingly challenging work as they progress (but not before they can handle it).
Have monthly meetings with individual employees where you praise their successes and offer constructive feedback.
Group successful employees with rookie employees to establish as sense of confidence early on.
Make walks around the office and interact with your employees occasionally, keeping conversation positive and friendly.
Ask about what skills your employees would like to learn and try to find educational/developmental opportunities that match.
There is more to managing employees than simply thinking and saying good things about them —and unlike Pygmalion, you really can't fall in love with them — but encouraging positive expectations and developing employees' self esteem is one way that you can bring out the best in them, and in your company.
The following two tabs change content below.
Get more tips on interviewing, hiring, managing and engaging your employees. Dianne Shaddock is the President of Easy Small Business HR, Employee Hiring and Managing Tips and the author of the eGuides, "How To Supervise:  What Your Boss Never Told You Before You Took the Job", A Step-By-Step Guide For New and Seasoned Managers and "How To Find and Hire the Best Employees".
Latest posts by Dianne Shaddock (see all)