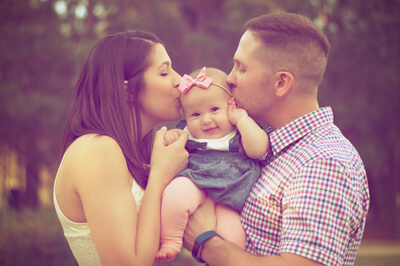 You want your business to retain talented, productive individuals, but you may be overlooking the needs of an important segment of your workforce: working parents. Helping these employees achieve a work life balance can have a dramatic impact on morale and performance.
How the Challenges of Working Parents Can Impact Your Business
The obligations of raising healthy, responsible members of society can overwhelm even the most dedicated employees. Here are just a few of the challenges that parents face as they juggle a work life balance: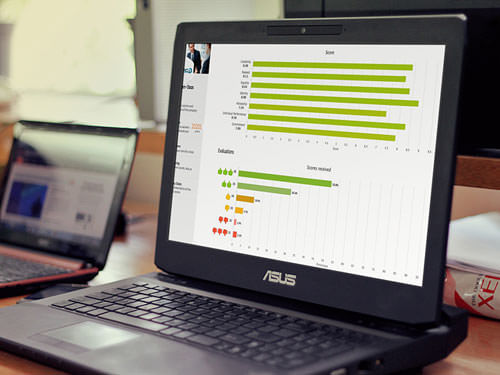 Working on improving employee engagement?
EPIC is an Employee Engagement software that gives you the tools and insights to create a workplace culture that encourages engagement, loyalty, and trust.
Arranging for daycare or babysitting during teacher in-service days and holidays
Transporting a child to/from school
Taking time off to care for sick children
Feeding the family, helping kids with schoolwork, cleaning the house, running errands, and spending quality time with spouses in the few hours between left between work and bedtime
These problems become even more complicated when working moms and dads have working spouses as well. You start to see former superstars being written up for tardiness or excessive absences. You notice missed deadlines and lackluster presentations/reports. You may even receive unexpected resignations as parents move to more flexible environments.
Building a Company Where Parents Can Thrive
The Families and Work Institute has identified that over 87% of employees feel that having flexibility to maintain a work life balance is important in a job, no matter the size of the company. Despite all of the problems associated with juggling professional and personal commitments, the solutions are relatively simple. Some of the examples shown below are even free.
Integrate flexible scheduling into the work process. Options include allowing employees to work from home one day per week or giving employees flexible start/finish hours to coordinate schedules with working spouses.
Limit overtime. By establishing an appropriate work life balance, managers acknowledge that family is important and work should be finished on the job, not at home.
Offer support services, such as daycare benefits, housekeeping discounts, on-site dry cleaners, or even paid/unpaid massages during employee lunch hours.
Support connections to children and working spouses. Almost 75% of parents feel they do not have enough time with their children and partners, so even small changes like letting parents check in with their family members during the day can have a big impact.
When implementing some of these ideas, keep them consistent across the board. Unless you like lawsuits, do not treat childless employees and working parents differently.
The following two tabs change content below.
Get more tips on interviewing, hiring, managing and engaging your employees. Dianne Shaddock is the President of Easy Small Business HR, Employee Hiring and Managing Tips and the author of the eGuides, "How To Supervise:  What Your Boss Never Told You Before You Took the Job", A Step-By-Step Guide For New and Seasoned Managers and "How To Find and Hire the Best Employees".
Latest posts by Dianne Shaddock (see all)