Another year has come and gone.  Time to make our annual pledge to make changes in our behavior.
Whether the period of self awareness and change is focused on the personal, or professional, most of us use the arrival of the New Year as a milestone period.  It's when we are most apt to focus on making changes and stepping outside of our comfort zones.
If you manage employees, a good best practice is to stop to reflect on the past year.  What are the  management successes that you'd like to duplicate this year?  What challenges did you face and what did you learn from these workplace challenges?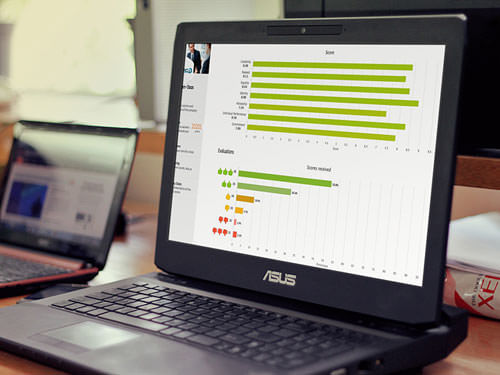 Working on improving employee engagement?
EPIC is an Employee Engagement software that gives you the tools and insights to create a workplace culture that encourages engagement, loyalty, and trust.
Then make a list of things that you pledge to do that will have a positive impact on your employees as well as your management style.
The most important pledge is to follow through on your workplace resolutions.
Here's my list of 11 recommended New Years resolutions for supervisors:
1.    Clearly outline expectations so that there are no misunderstandings with your employees
2.    Be open to your employees' suggestions
3.    Meet with your employees regularly
4.    Support your employees by providing mentor opportunities
5.    Work with your employees to seek out the best career development and training opportunities
6.    Be more understanding of employee concerns and challenges
7.    Work with your employees to set up systems or processes that will help them to be more efficient
8.    Be a better listener
9.    Praise your employees for a job well done
10.  Provide feedback that is constructive, helpful and honest
11.  Don't let difficult employee situations get out of control
What are your management resolutions?  I welcome your comments.
Happy New Year!
The following two tabs change content below.
Get more tips on interviewing, hiring, managing and engaging your employees. Dianne Shaddock is the President of Easy Small Business HR, Employee Hiring and Managing Tips and the author of the eGuides, "How To Supervise:  What Your Boss Never Told You Before You Took the Job", A Step-By-Step Guide For New and Seasoned Managers and "How To Find and Hire the Best Employees".
Latest posts by Dianne Shaddock (see all)